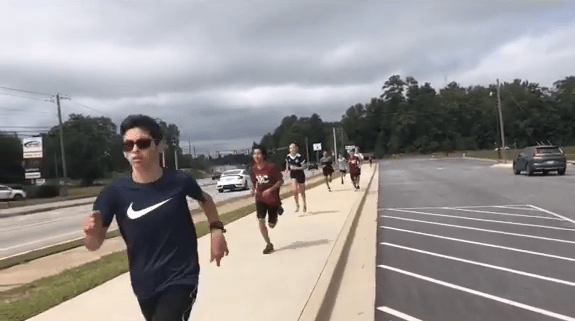 RESPECT YOURSELF
Respect And Serve Others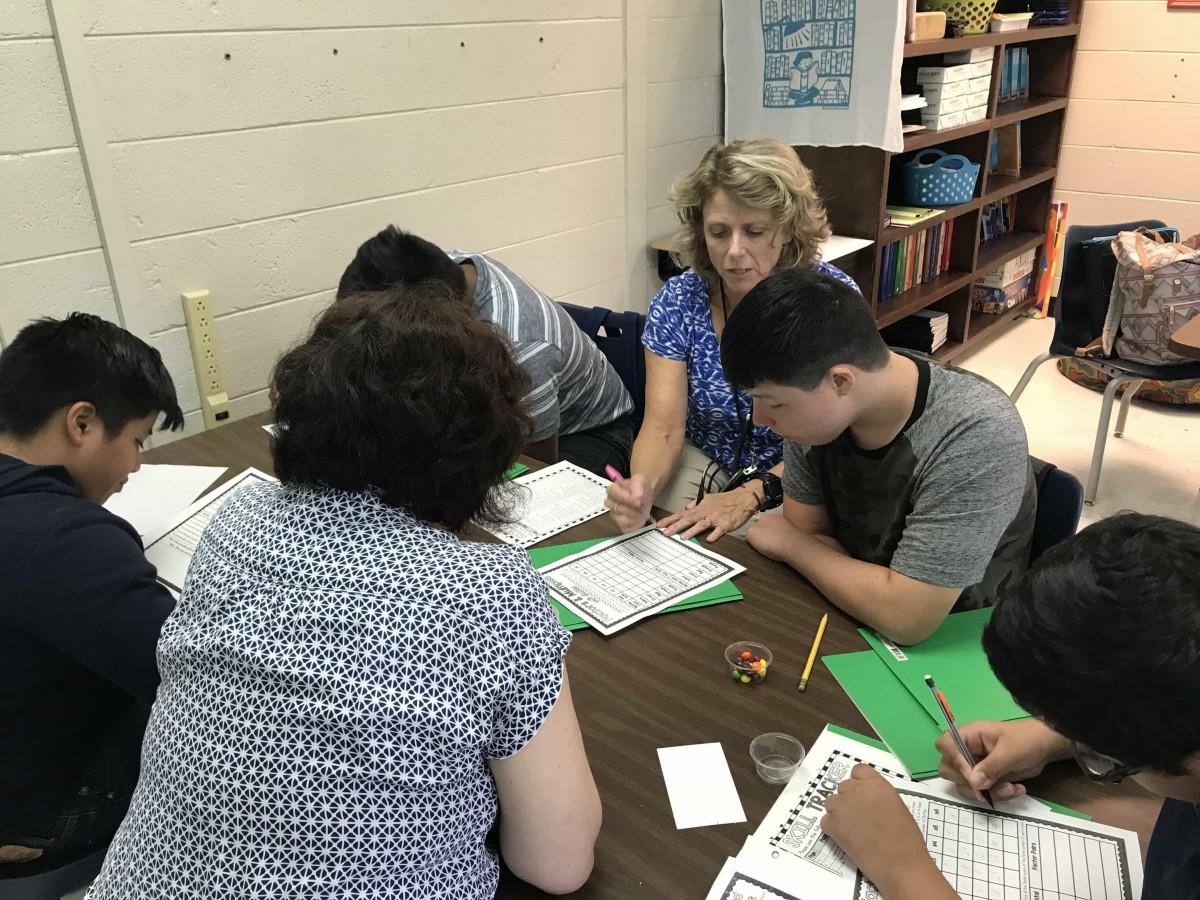 WORLD CHANGERS
IN THE MAKING...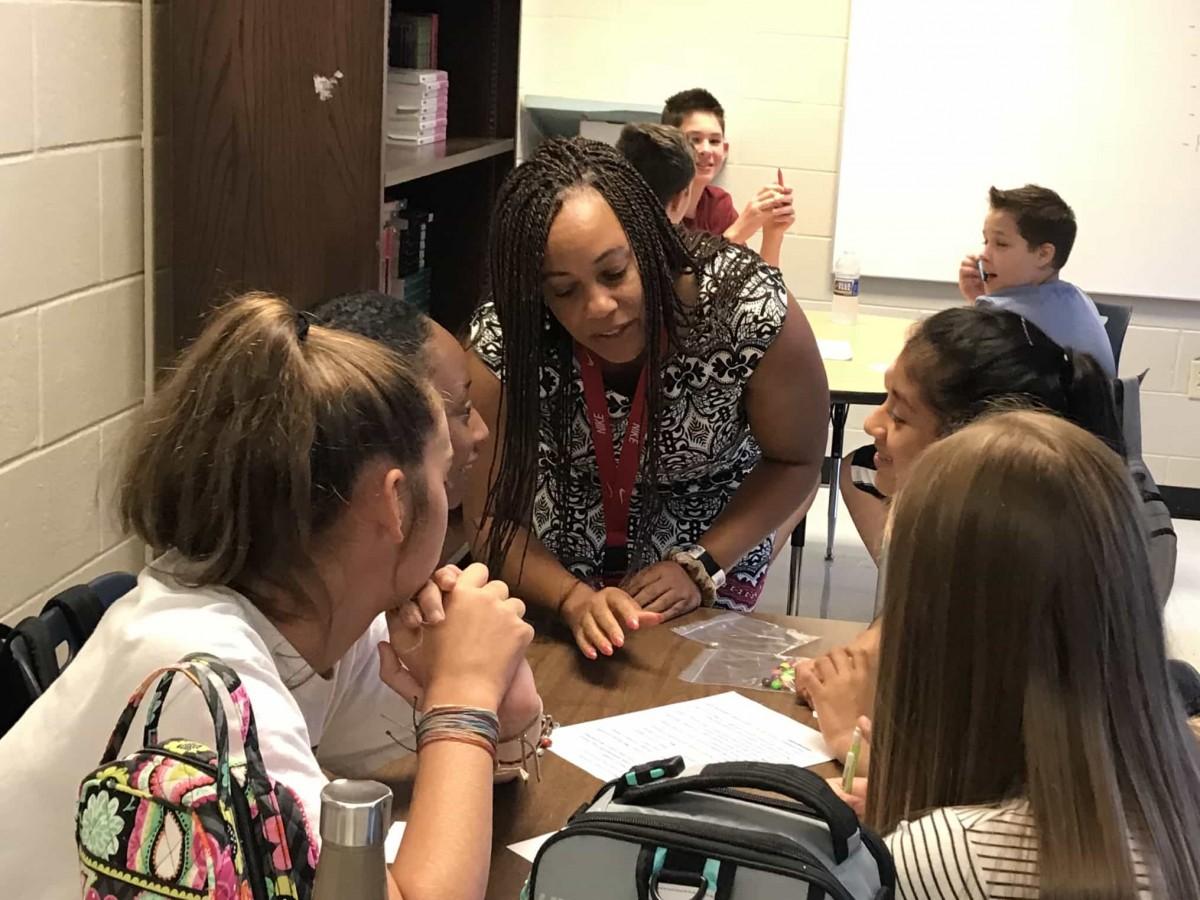 EMPOWERING OUR FUTURE
GLOBALLY MINDED CITIZENS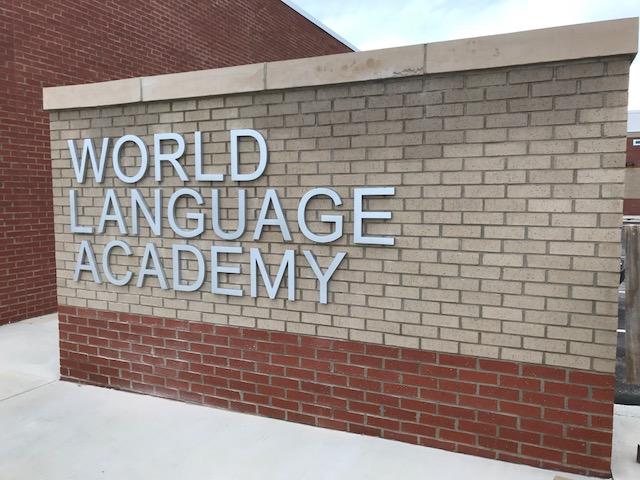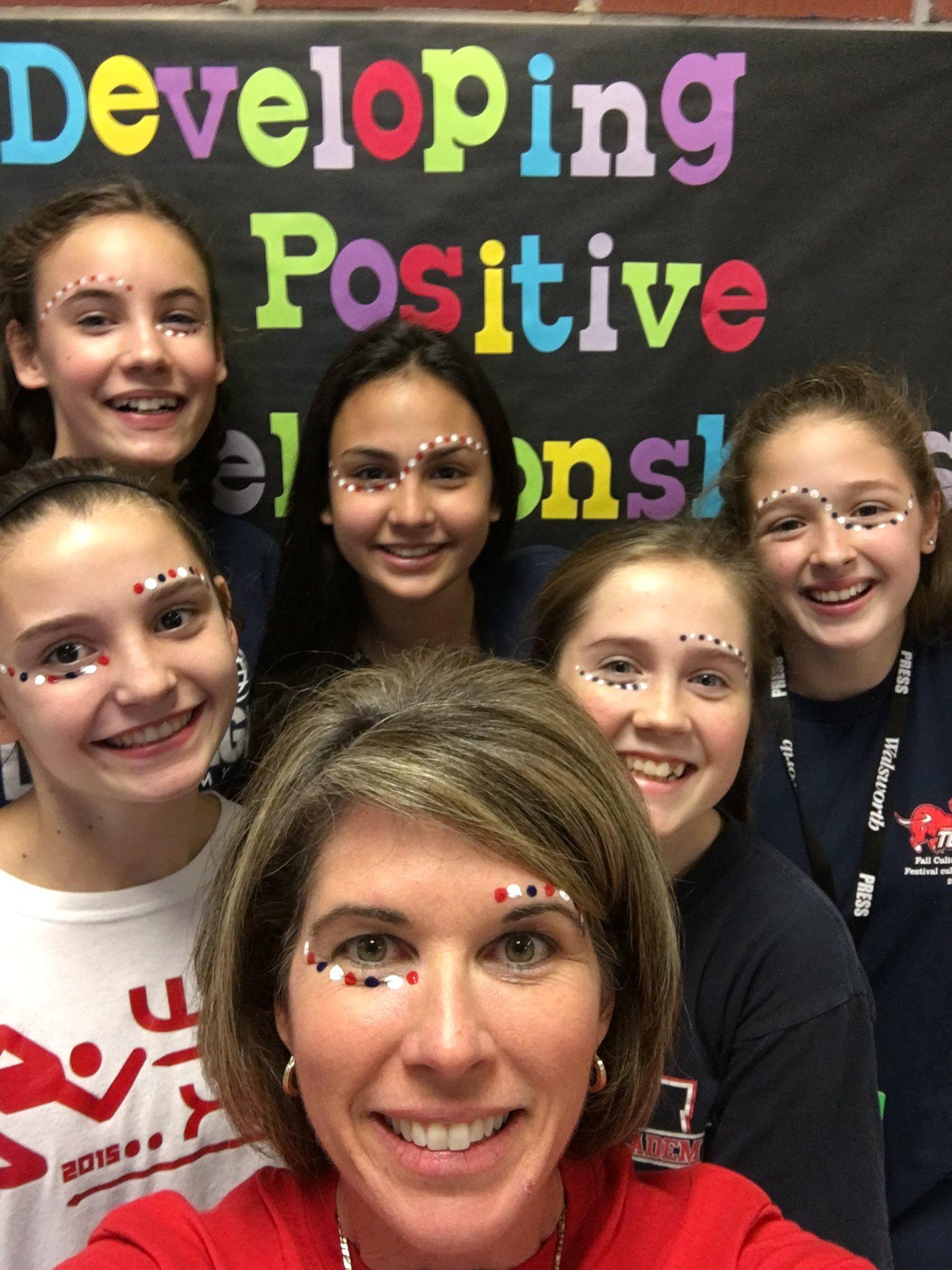 WORLD LANGUAGE ACADEMY
Home Of The Toros!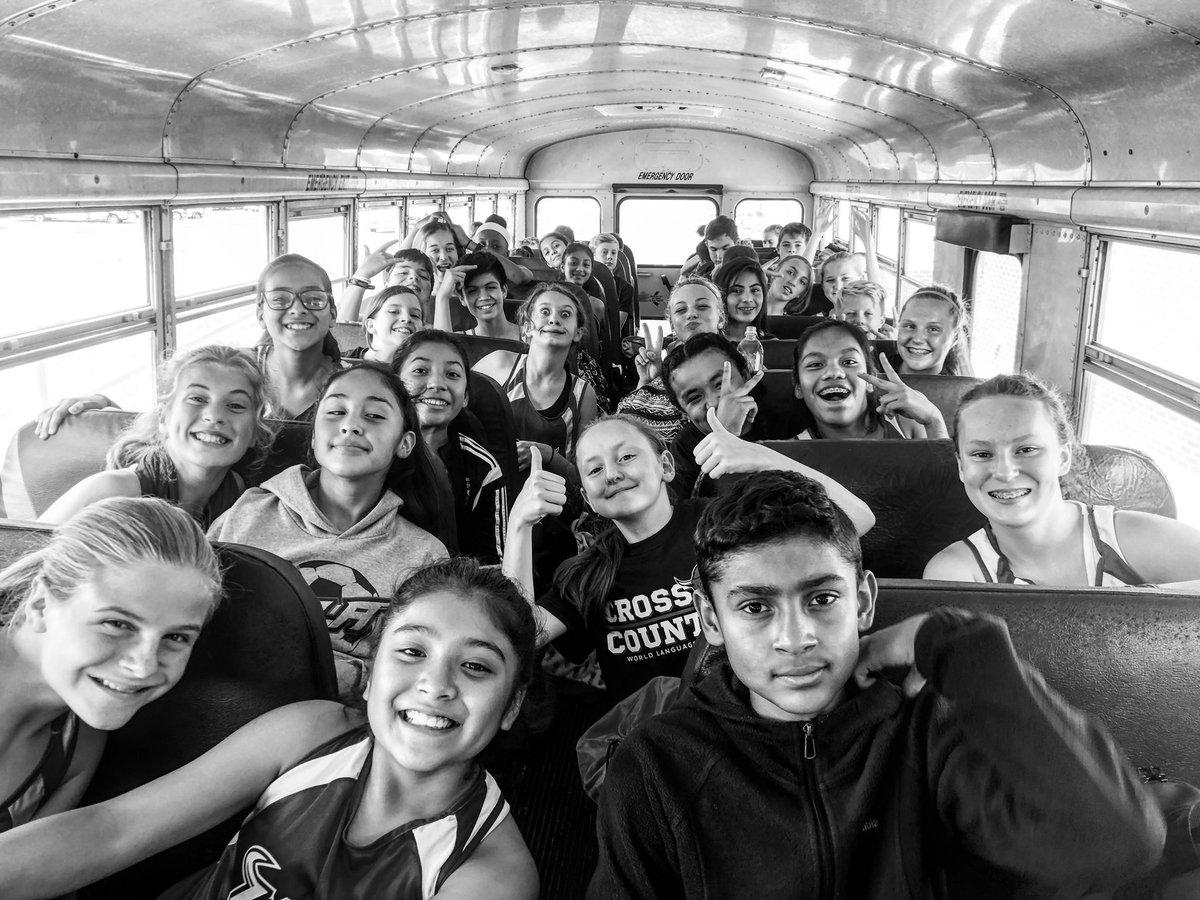 READY, SET, GO!!!
WLA Toros Cross Country Team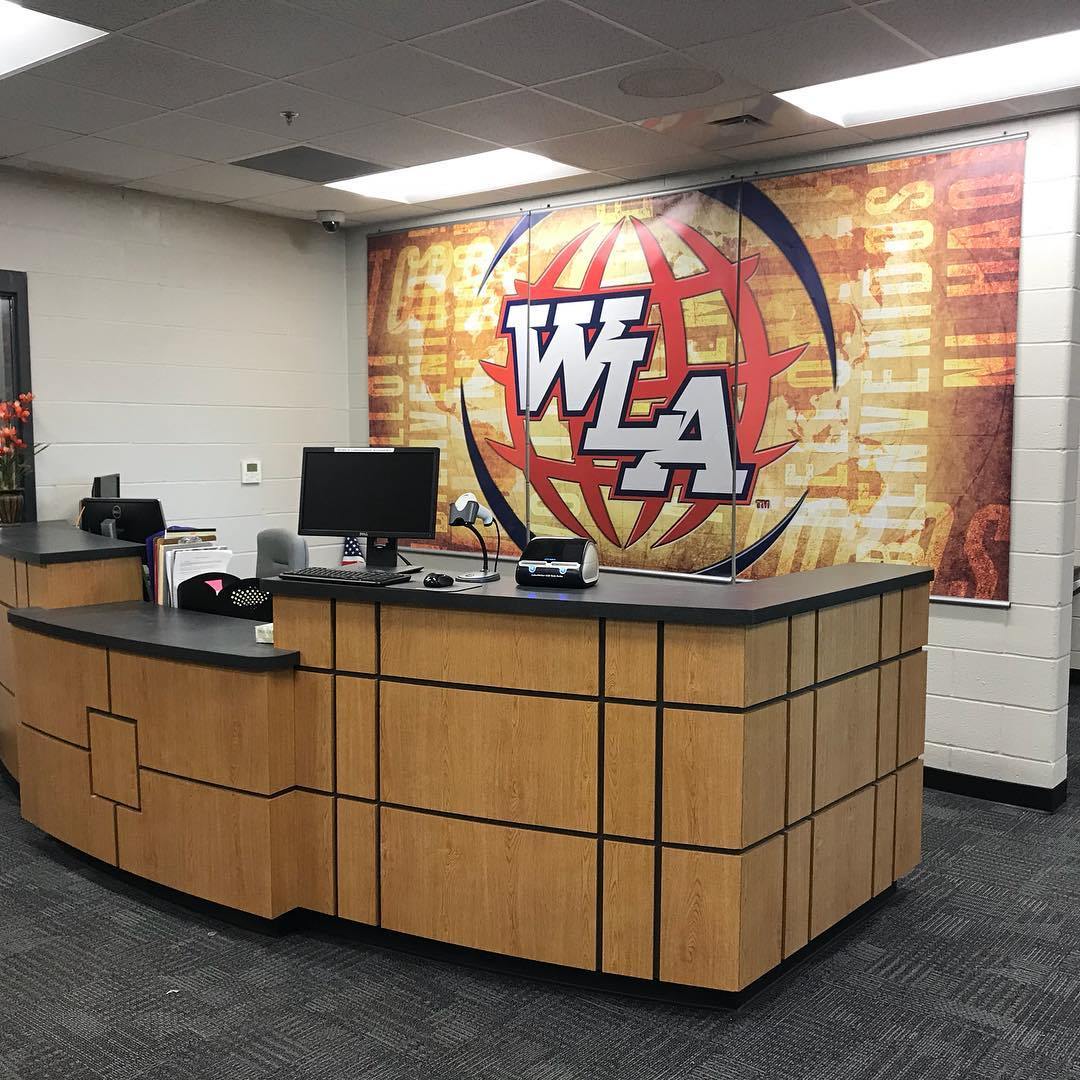 Birthday Celebration at Café Mundo


Congratulation Lady Toros
For Being The 2019 Tournament Soccer Champions!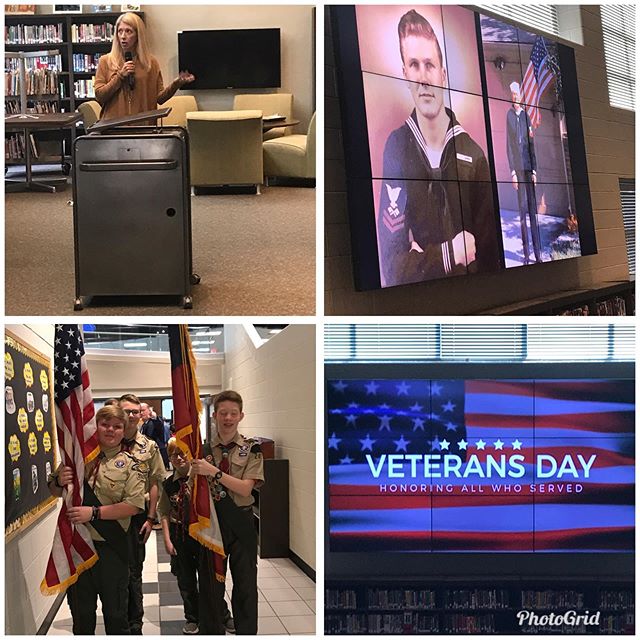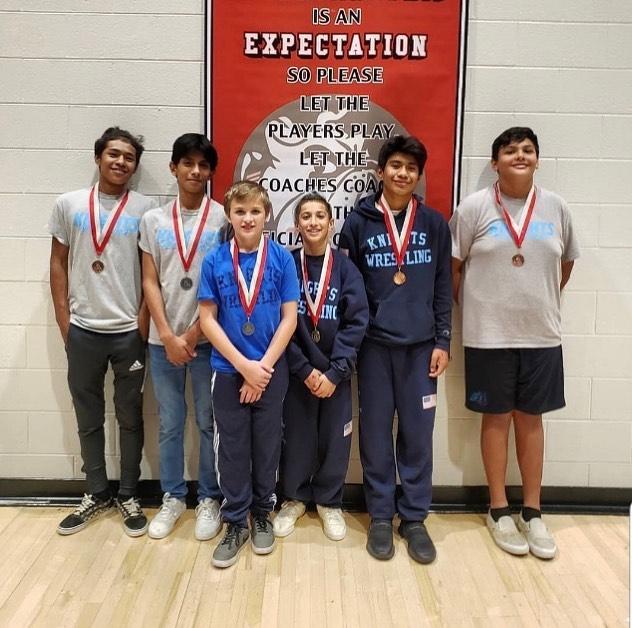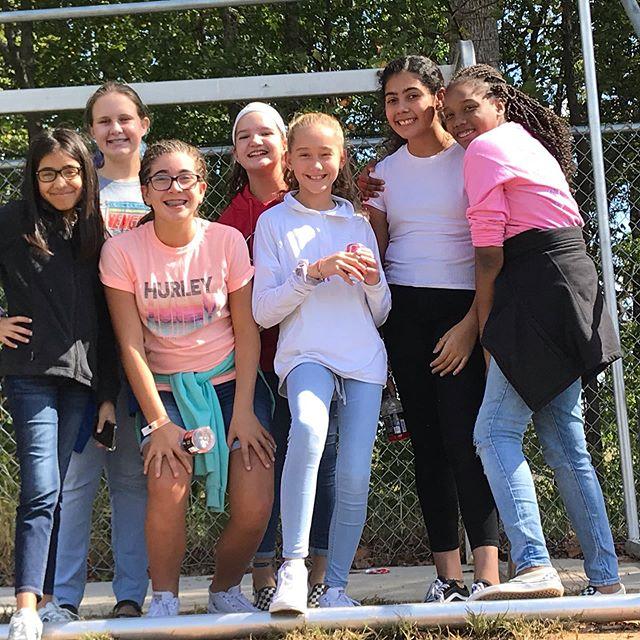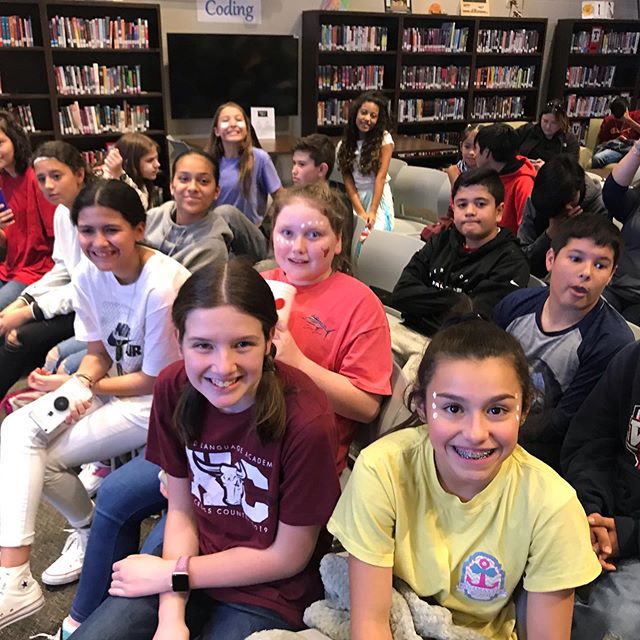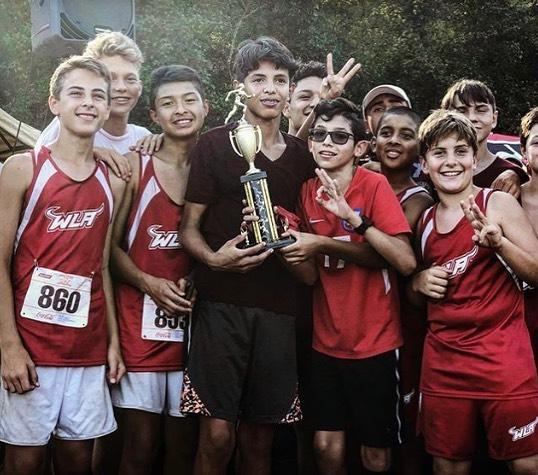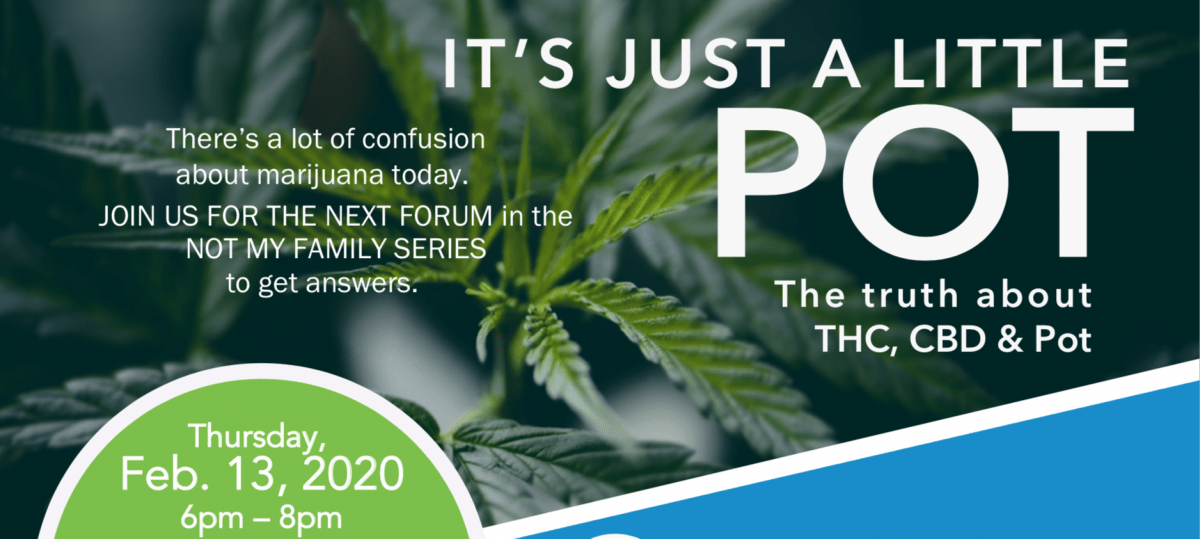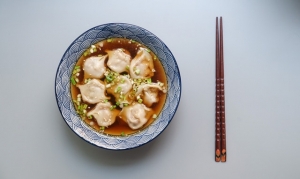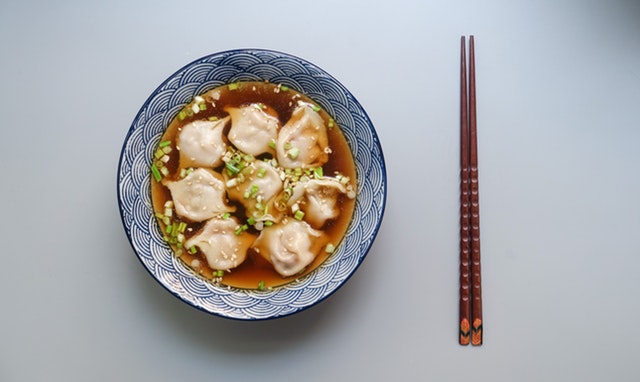 We would like you to join us on Friday January 31, 2020 for our Café Mundo opening. We will have Asian Cuisine. We will offer a Thai, Chinese and Indian menu. Please e-mail cafemundo@hallco.org To make your reservations for 11:00 am or 12:00 PM.
https://wlams.hallco.org/web/wp-content/uploads/2020/01/round-white-and-blue-ceramic-bowl-with-cooked-ball-soup-and-955137.jpg
382
640
luis.urrego
https://wlams.hallco.org/web/wp-content/uploads/2018/07/WLAMS-LOGO.png
luis.urrego
2020-01-23 19:36:47
2020-01-23 19:37:35
Asian Cuisine At Café Mundo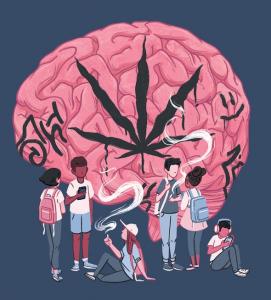 There's a lot of confusion about marijuana today. JOIN US FOR THE NEXT FORUM in the NOT MY FAMILY SERIES to get answers. Click here for more information
https://wlams.hallco.org/web/wp-content/uploads/2020/01/38311867-BF57-4E57-8C79B58A86F1739E_source.jpg
654
590
luis.urrego
https://wlams.hallco.org/web/wp-content/uploads/2018/07/WLAMS-LOGO.png
luis.urrego
2020-01-22 14:33:49
2020-01-22 14:33:49
The Truth About THC, CBD & Pot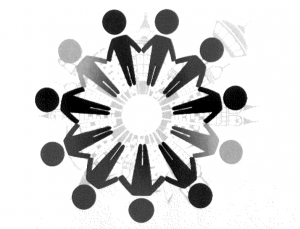 In the month of February a guest speaker will be coming to talk to the students about healthy relationships. On January 30th we are hosting a parent meeting to review the topic. Please join us
https://wlams.hallco.org/web/wp-content/uploads/2020/01/Screen-Shot-2020-01-16-at-2.30.26-PM.png
600
786
luis.urrego
https://wlams.hallco.org/web/wp-content/uploads/2018/07/WLAMS-LOGO.png
luis.urrego
2020-01-16 19:33:58
2020-01-16 19:34:50
WLAMS Upcoming Parent Meeting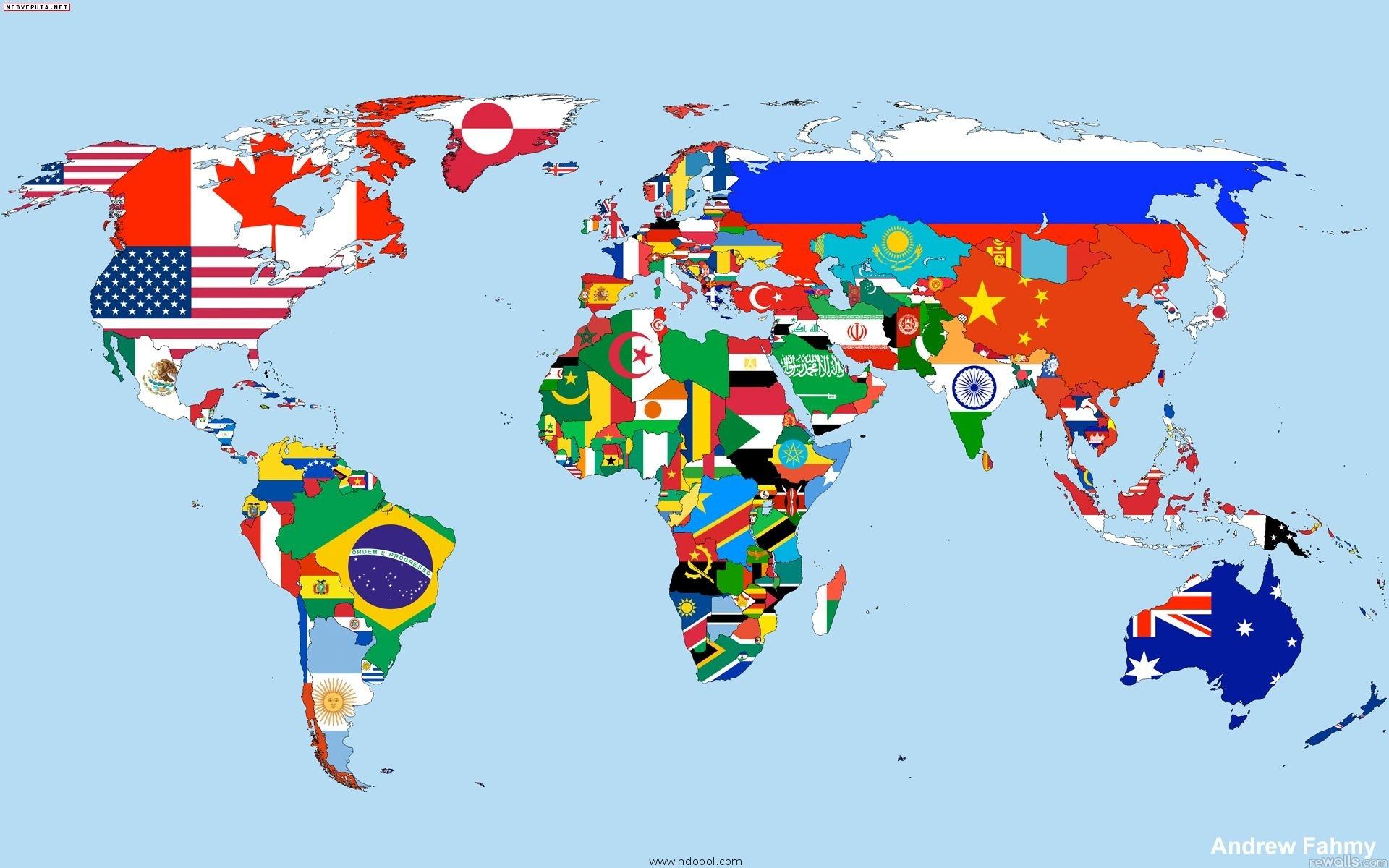 3215 Poplar Springs Rd., Suite B
Gainesville, GA 30507
Monday – Friday
8:10AM – 3:20PM
Phone: 770-533-4004
Fax: 770-531-4018