Asian Cuisine At Café Mundo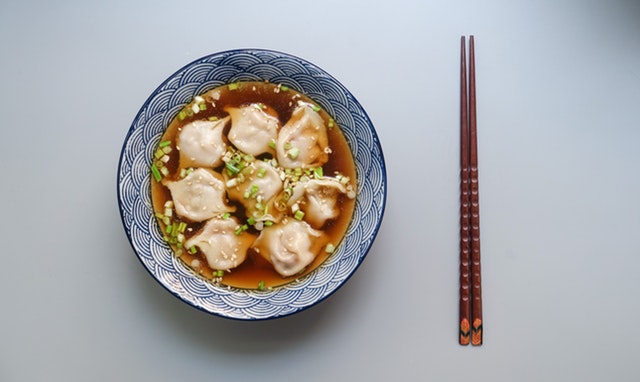 We would like you to join us on Friday January 31, 2020 for our Café Mundo opening. We will have Asian Cuisine. We will offer a Thai, Chinese and Indian menu. Please e-mail cafemundo@hallco.org
To make your reservations for 11:00 am or 12:00 PM.
Please include your name and name of the party. Our suggested donation is $9.00 to help support our culinary Arts program.
India
Appetizer: Vegetable samosas
Entree: Chicken Tikka Masala
Dessert: Gulab Jamun
China
Appetizer: Egg drop soup
Entree: Sesame Chicken with fried rice and steam broccoli
Dessert: Raspberry snowflake cake
Thailand
Appetizer: Thai pan-fried dumplings
Entrée: Thai Basil Chicken served with jasmine rice
Dessert: Thai Mango Sticky rice
Specialty Drink: Mango Lassi